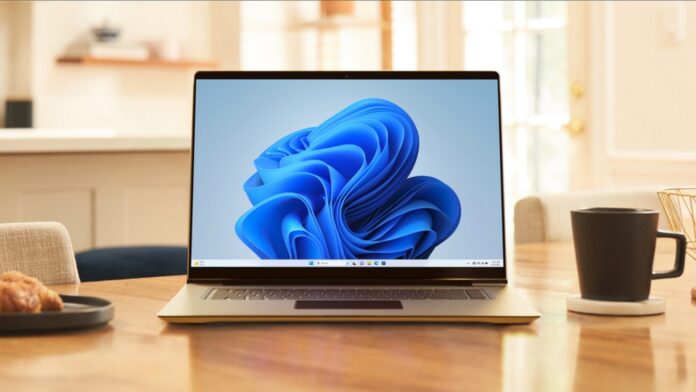 Microsoft has announced a change in its schedule for releasing optional non-security updates for Windows 11 and Windows 10. Starting April 2023, optional updates, which sometimes include new features and major improvements, will be released to users on the fourth week of the month instead of the third week as before.
Microsoft believes the fourth week of the month would be the best time for users to download and install these Windows 10 or 11 updates containing new features and bug fixes (non-security changes).
This new schedule means optional updates will come two weeks after the monthly security patches and two weeks before they are included in the next mandatory update. To better understand the changes, we need to understand the difference between "feature updates", "quality updates", and "Moments/Continous Innovation".
Microsoft monthly updates as "quality updates", which distinguishes them from the big "feature updates" like the Windows 22H2 Update which is released once a tear.
Chris Morrissey, Windows and Devices Senior Director of Communications at Microsoft, explained that this change should provide a better experience for everyone involved in patching Windows systems.
Previously, Microsoft coined "B," "C," and "D" terms to describe these monthly updates based on the different times they're released in a month.
"The term "optional non-security preview release" now replaces what we used to call either a 'C' or 'D' release to align with the current process," Morrissey added. This move should simplify the Windows Updates process.
"To access optional non-security preview releases, navigate to Settings > Windows Update > Advanced options > Optional updates, select from the available updates, and click Download and install," Microsoft said.