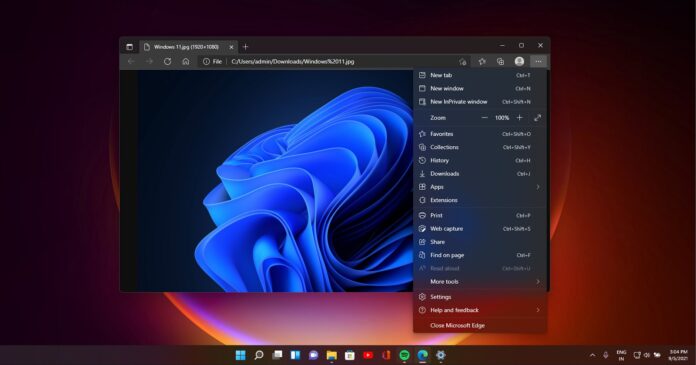 Microsoft Edge's upcoming feature 'Wallet' could be a very convenient way to securely manage your physical cards online and automatically discover related offers.
When you're making a payment using Microsoft Edge and come across the field for entering the credit card number or its credentials like the CVV, Microsoft will ask if you want to use a saved card instead. This has always been an option in the Edge browser, but it's getting better with a dedicated page 'Wallet'.
Edge's Wallet feature is available to select users in the United States and Microsoft seems to be A/B testing it. In other words, even if you download and run Edge Canary, you won't be able to access the Wallet page unless your device is included in Microsoft's closed A/B system which has always been a mysterious testing platform.
Edge's Wallet is similar in concept to the browser's existing feature to store your card and also don't see your actual credentials. It is worth noting that Microsoft is not working with credit card networks or sharing your details with a third party, but it does plan to use Bing's Rebate feature and automatically recommend coupons.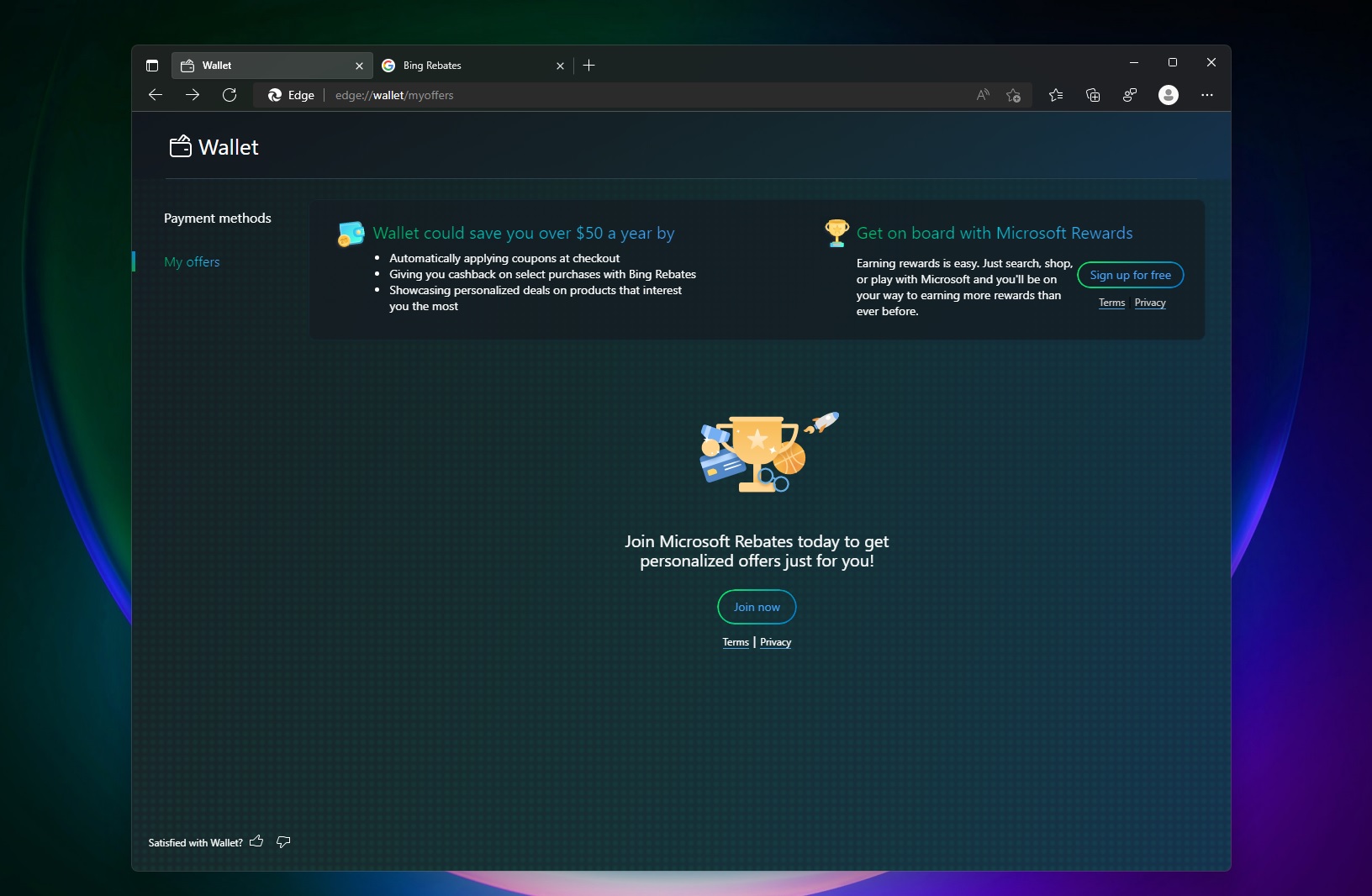 Here are the benefits of using Microsoft Edge Wallet:
With Wallet, you could save more than $50 a year.
Edge can automatically apply coupons at the checkout by detecting the card and its vendor.
You can avail of additional cashback on select purchases with Bing Rebates.
You can view personalized deals on products that interest you most.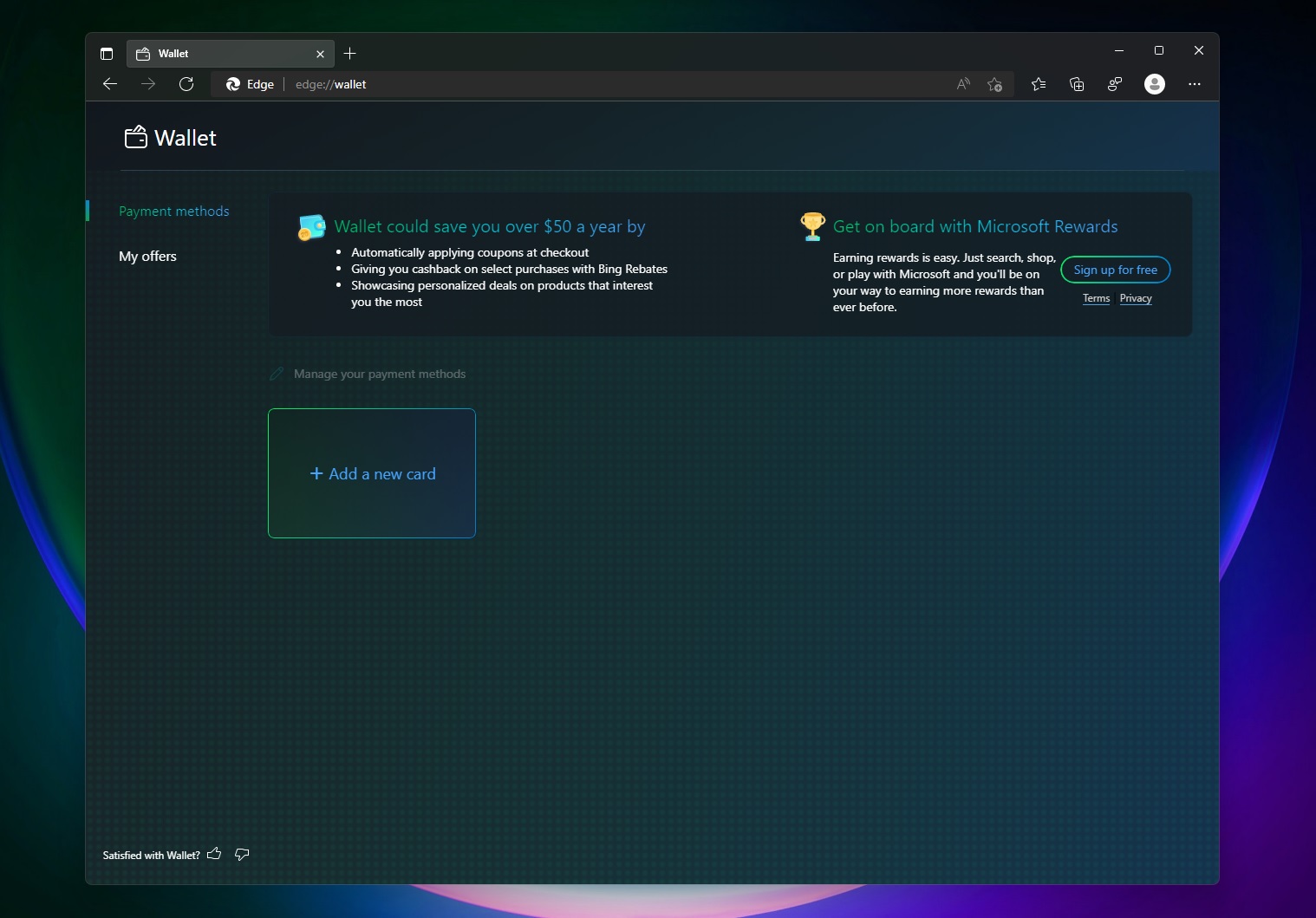 To get started, you need to click on the button that lets you add a card.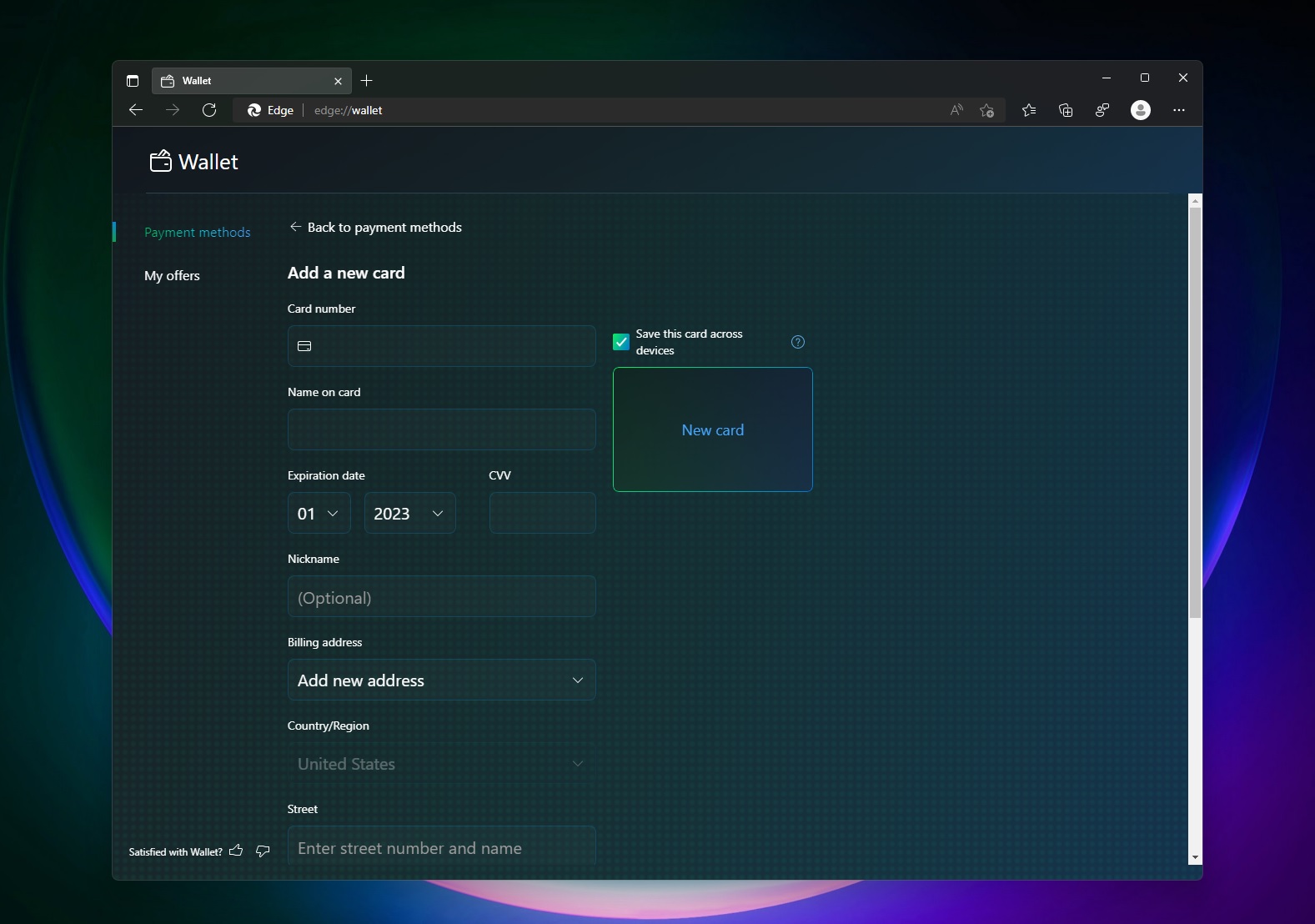 As you can see in the above screenshot, you can save card details like its number, your name on the card, expiration date, CVV, and even give a nickname to the card. You can also save your billing address, but remember that the feature currently works in the United States only.
Once done, you can view offers related to the card.
These card details will be dynamically filled by Microsoft Edge without the need for manual entry. At the moment, it is not possible to see recent card transactions.
This extra layer of credit card security will be first built into Microsoft Edge for Windows 10 and Windows 11. It will be added to the macOS and other devices like Android at a later date. Your Wallet is automatically synced across devices, so you can auto-fill your card details from anywhere.
As mentioned at the outset, it's initially rolling out to US customers only and support for more regions is coming later this year.